'Birds of Syria' is the first dedicated field guide to the birds in the country.
The first dedicated field guide to the birds of Syria was launched on 28.01.2009 in Sheraton Hotel – Damascus Syria. Written in Arabic, it has been jointly produced by the Syrian Society for the Conservation of Wildlife (SSCW) and BirdLife International and covers a total of 394 species including Syrian Serin Serinus syriacus (Vulnerable) and the Critically Endangered Sociable Lapwing Vanellus gregarius.
A growing interest in Syrian birds by local and foreign ornithologists has demonstrated the need for a local guidebook. This important publication will be used to encourage an interest in Syrian birds, and provide a reference work for those engaged in surveys and wildlife conservation programmes.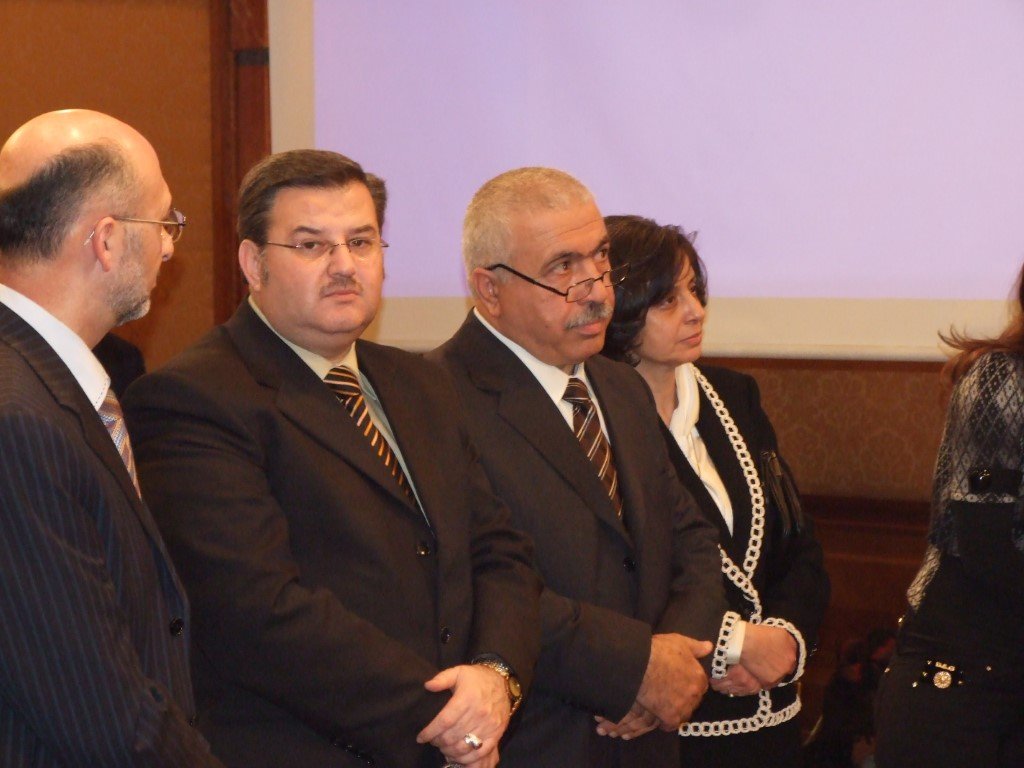 Statements of the Guide launching ceremony
"This comprehensive local-language guidebook will be an important conservation tool not just for Syria, but the whole of Arabia", said Ibrahim Khader – the Regional Director of Middle East secretariat of BirdLife International.
"We are delighted to see the launch of this new guide for the Birds of Syria and hope that it will help to encourage a new generation of active ornithologists and conservationists in Syria", "The World Bank recognizes that field guides are important tools for disseminating information and has now supported production of more than 100 guides worldwide in local languages". Commented Dr Kathy MacKinnon from the World Bank – a funder of the new book.
"The release of the 'Birds of Syria' field-guide gives a significant rise in hopes to protect threatened birds in the country, and gives opportunity for the growing conservation efforts in Syria" said Dr Akram Eissa Darwish – Vice Chair of the Syrian Society for the Conservation of Wildlife.